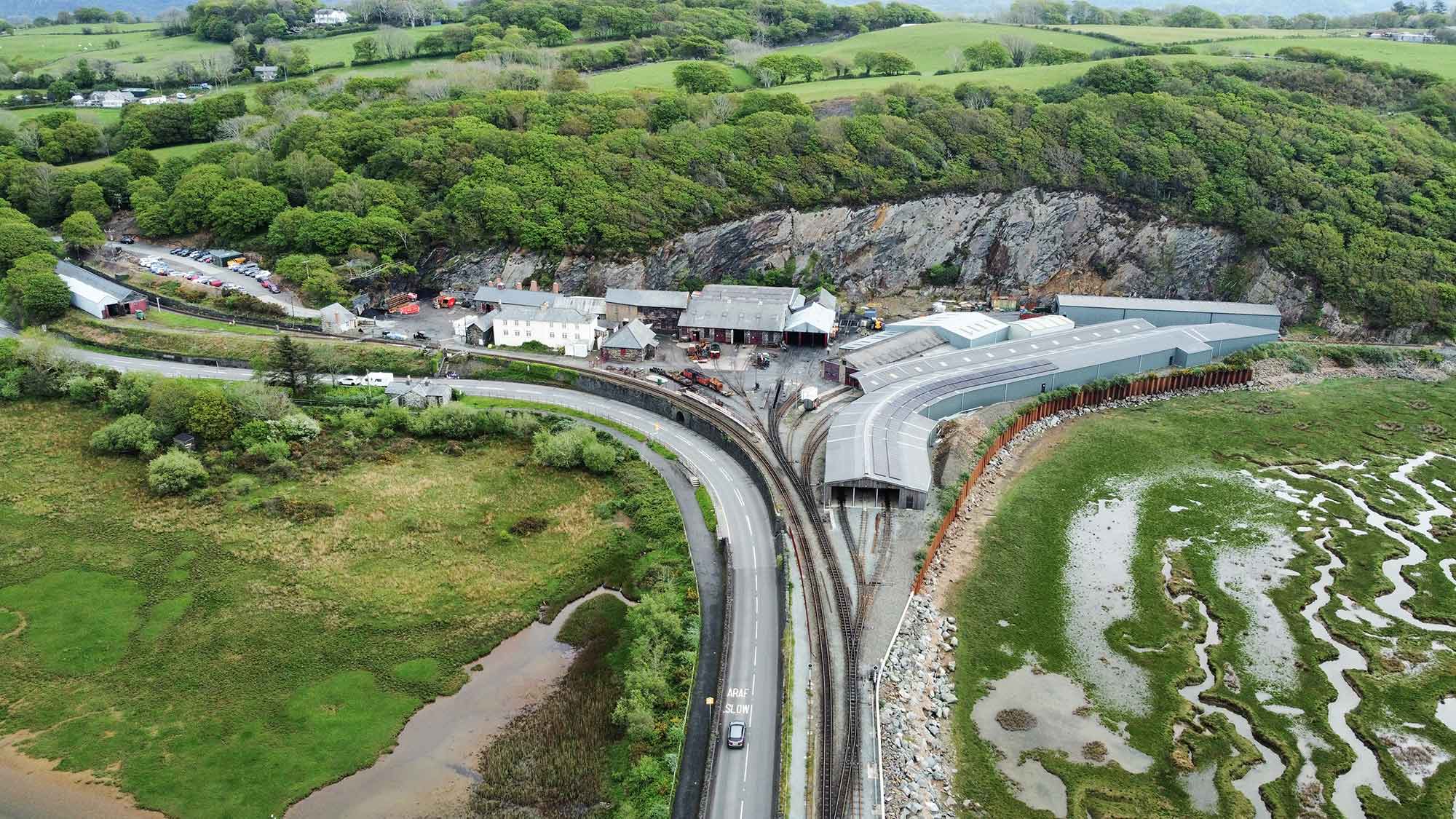 A brief update outlining current progress…
Interpretation
This part of the project is really getting underway now. A small group of volunteers has come forward to begin contributing to assembling the research notes required about the 41 initial stories that will form the basis of the physical interpretation which will be installed in most stations and halts between Caernarfon and Blaenau Ffestiniog in 2023 and 2024.
The process involves selecting a story of personal interest, and then researching it using books, the journals of the Railway Heritage Societies, the Society Magazines, and the railway guides, to assemble a simple clear record. The secret tool is the camera on a smart phone! Once a research note is compiled, it will be forwarded to professional writers to be fully developed.
More volunteers are always welcome, and the hope is to make some new discoveries about the people who have built the two railways over the last 190 years. If you would like to be involved, please get in touch with Jim Embrey, email: jembrey@ffwhr.com
Works at Boston Lodge
The design work has now reached tender stage and the main contract will be out to tender in May. The ridiculous increases in construction costs are inevitably a concern but we shall have to see what we get back from companies tendering.
In meantime we have been doing preparatory work on site and are awaiting Scottish Power to undertake and finish the work on the High Voltage cable and for Dŵr Cymru to do the final connection for upgrading the water supply.
A volunteer team have been doing some works on the floor in H2 to lay track for bringing slate waggons in in all three entrances rather than just the one as it is a present.  An interesting find is what appears to be the base for the steam hammer that was at the end nearest the Iron Foundry.