Interpretation Officer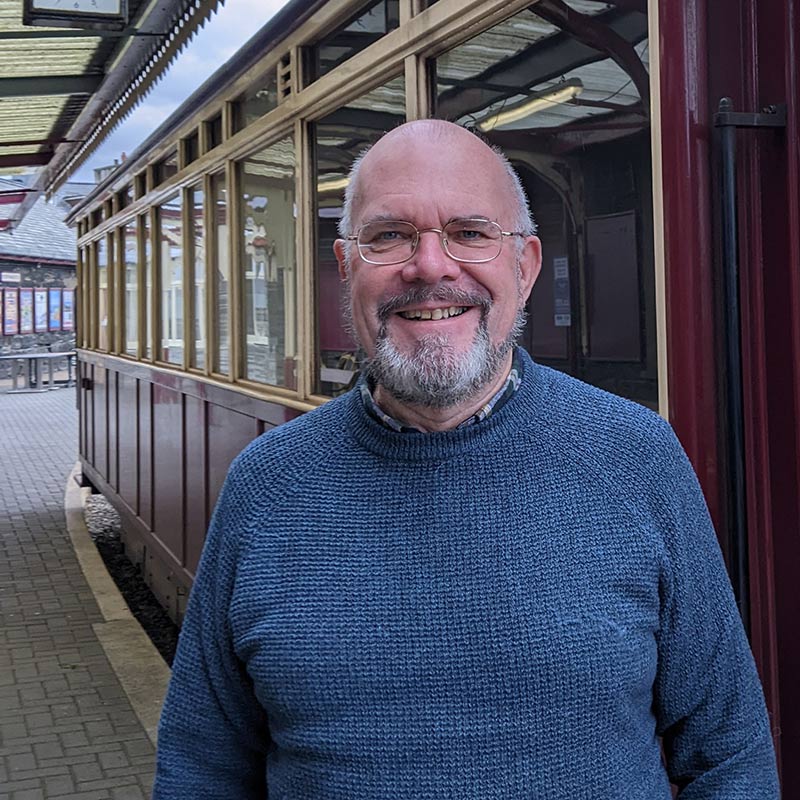 The Interpretation Officer is a client-side role for the railway and will help deliver the Interpretation strand of the project and is responsible for delivering a wide range of activities including archive research, talking to volunteers and people with family links to the railway, developing the new interpretation and guided tours and training to encourage a range of people to tell stories to our visitors.
The Interpretation Officer is Jim Embrey who started on 1st March, and will be based at Harbour Station, reporting to Stephen Grieg, the Visitor Experience Manager.
Jim comes with wide ranging experience including working for Visit Wales developing new offers, undertaking tourism consultancy (including interpretation) and involvement in the community project Canolfan Y Fron. Jim has lived in Y Fron, near Penygroes, for nearly 20 years and has good connections across the area.
Jim says 'I'm really looking forward to meeting everyone and working with groups of volunteers to research and develop the stories and tours.'
Work Placement Officer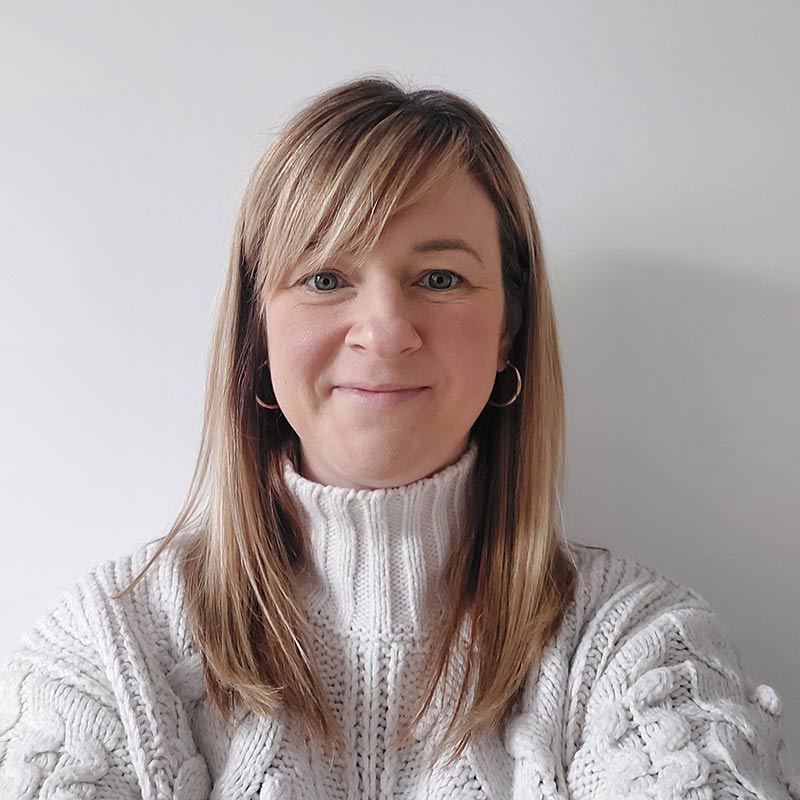 The Work Placement Officer will help deliver the skills strand of the project key duties will include supporting three trainees within the project, organising work placements for the project and within the wider organisation, and developing and maintaining training plans. The Officer will also support further consultation about the Activity Plan and undertake volunteer outreach and recruitment, acting as a point of contact for all new volunteers.
The project has a number of additional new target audiences including non-traditional railway visitors, people visiting from centres of urban deprivation, local people with family connections, schools in communities along the railway, young people in Gwynedd looking to develop skills, older people at risk of social isolation and adults working or living in stressful environments and this role will be key in helping us work with these groups.
The Work Placement Officer is Krystle Madoc-Jones who will be starting on 25th April and will be based at Harbour Station reporting to Iain Wilkinson as the Engineering Volunteers Leader.
Krystle comes with considerable experience in working in the local community having spent many years in senior roles for Seren and has been involved in a range of projects supporting work experience and return to work.
Krystle says 'It's an exciting opportunity that we have in front of us running this project. It's a chance for adults and young people, near and far, to come and gain new skills and learn about the history of one of the most historic attractions of North Wales.
'The timing of the project couldn't be more right, coming out of covid restrictions, for those who have been isolated or lost confidence in themselves and in socialising in general, will benefit in knowing they have a safe and welcoming environment with the Ffestiniog Railway Team.'
Engineering Volunteers Leader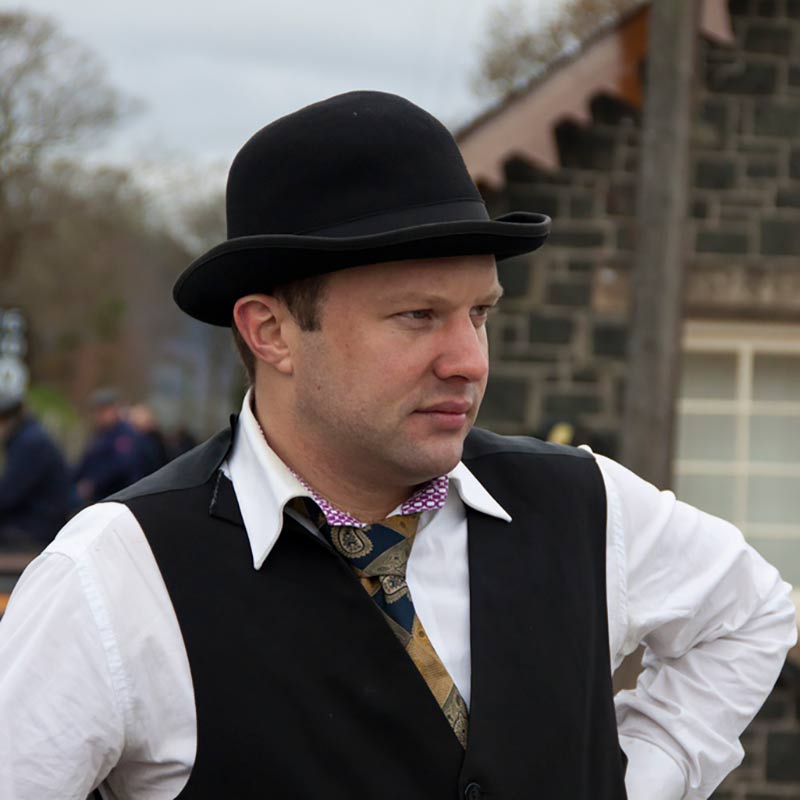 The Engineering Volunteers Leader will resource and facilitate working parties to deliver the NLHF project heritage engineering projects at Boston Lodge Works, and, in the process, manage and facilitate the transfer of skills and knowledge to and between volunteers recruited to the teams working on these projects.
The scope of the post has been extended to include line management responsibilities and an organisation wide brief for volunteer recruitment and development.
The Engineering Volunteers Leader is Iain Wilkinson, known to all at the railway having been involved for nearly three decades, most latterly as the Director of Volunteering (a role he has now relinquished). Iain will be doing a staggered start as he withdraws from current roles over the next few months. Iain will be based in the project office at Boston Lodge, reporting to Edwina Bell as the Heritage Project Manager.
Iain brings the combination of engineering skills and experience of working with and developing volunteers that will benefit the wider volunteer management across the organisation.
Iain comments 'The railway has been a huge part of my life for nearly all of it! The NLHF draws together so many of my passions: enthusiastic people, new volunteers, heritage and training. This is a huge opportunity for the organisation to develop and grow its crucial volunteer base. I thought, therefore, this was the right time to apply for a role and to be able to dedicate more time to this amazing work.'