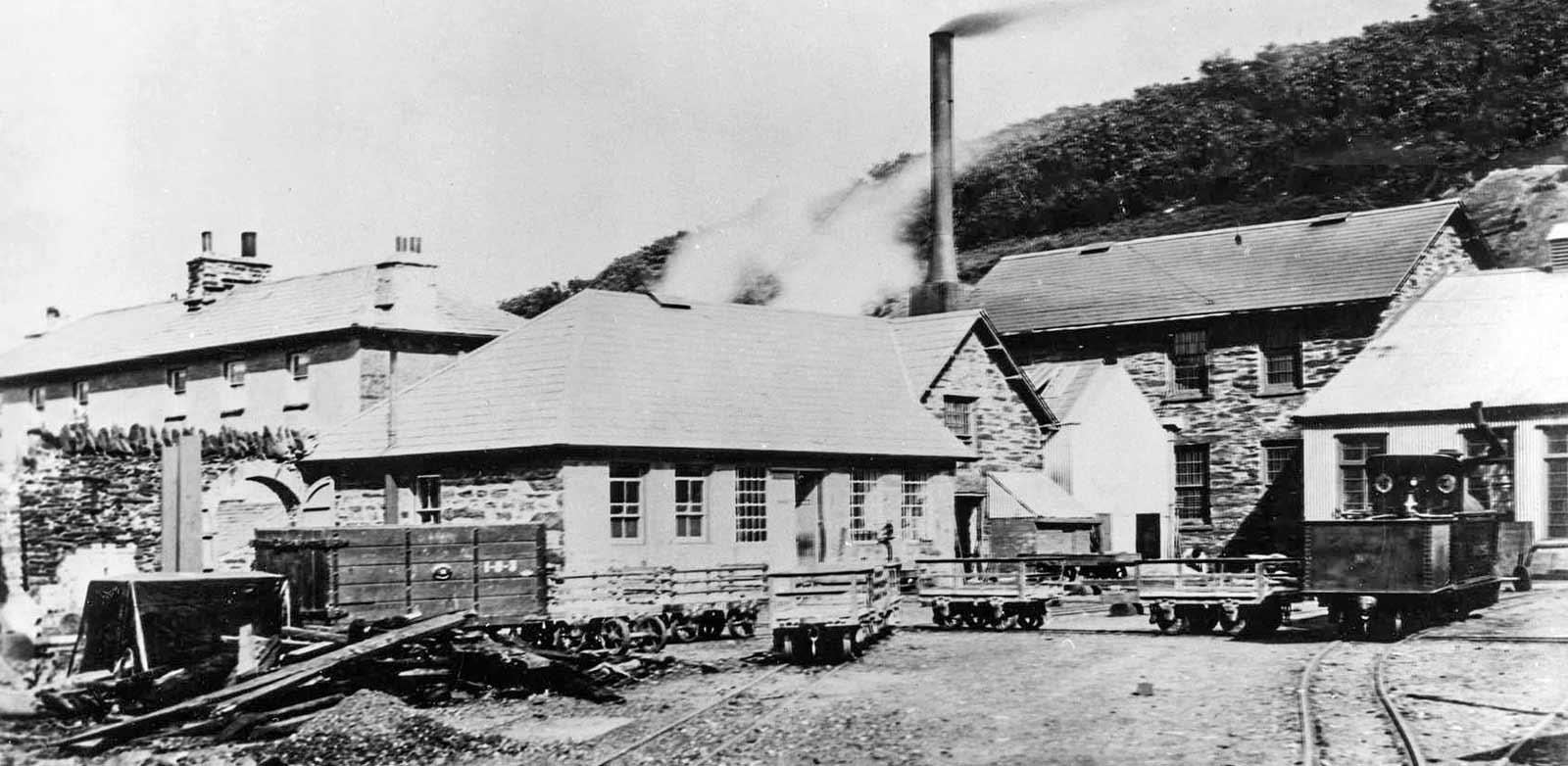 Back in December, the Ffestiniog & Welsh Highland Railways achieved first round approval for a £4.2million project from the 'National Lottery Heritage Fund' (NLHF) to help share the heritage of the railway with more people, in new ways.
This is excellent news for everyone involved with the railway, the local community and our visitors.It is extremely important that local people, are involved in the development of plans, to ensure that the project supports local communities and identifies the needs and opportunities that the project can address.
We would be very grateful if you could spare a few minutes to complete our 'Local Communities Survey'.
The Survey is available in both Welsh and English.Click here for further information and to access the 'Local Communities Survey' – English: https://www.festrail.co.uk/local-communities-survey/
Thanks in advance for your participation.